Have you been injured due to a motor vehicle accident in Queensland? Whether you have been injured in a motor vehicle, motorbike, bicycle or as a pedestrian in an accident chances are you may be covered under the Compulsory Third Party (CTP) scheme.In Queensland, the onus is on the party wishing to claim compensation to prove that they are not at fault, and the injuries arose from the said accident.
Sometimes it is not clear-cut who is at fault and that is why it may be best to speak to a lawyer to find out. Claiming compensation is not simply about getting money just because you were involved in an accident.
The scheme is designed to allow you to recover as much as possible while having the medical and rehabilitative costs covered by an insurer. If liability is admitted, the CTP insurers are only required to pay for reasonable and appropriate costs of your injuries.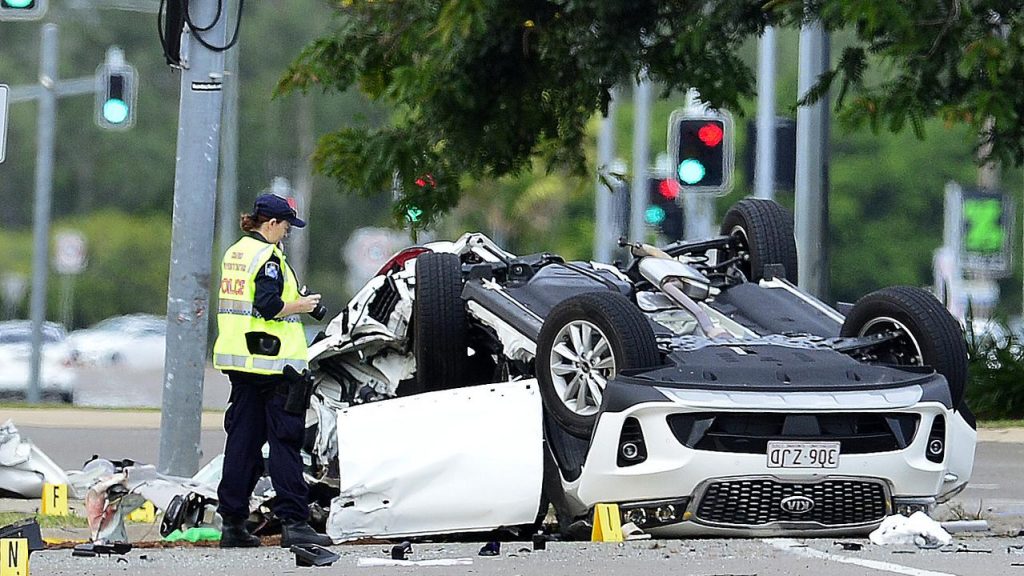 What is reasonable however is often a point in contention. You should always think of compensation as a backup in case your injuries do not resolve. If you have lodged your own CTP claim against an insurer and you are encountering difficulties, you may want to seek legal advice and see whether there are other options available to you.
At Law Lawyers & Associates, we pride ourselves in providing quality services. We will sit down with you, and go through the whole claim process with you until you understand what your rights are. You will always have a solicitor running your file and your solicitor will always be in contact with you or be readily available.
Feel free to contact us at Law Lawyers & Associates if you have any questions. Our friendly team will be looking forward to answering your enquiries.